Lawn Tips & Advice, Straight From The Experts!
How to grow a healthy lawn
Latest Lawn Tips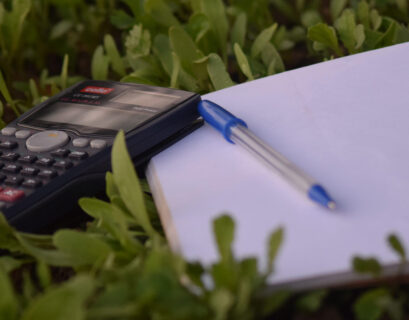 Table of Contents Nitrogen (N), Phosphorous (P), & Potassium (K) explained Danger of too much...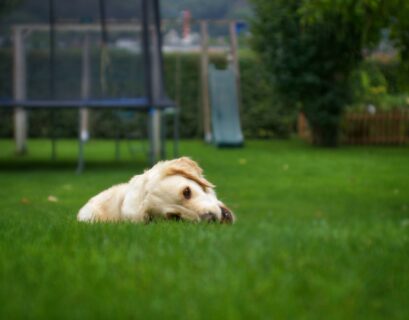 Thousands of products and chemicals can help you control weeds in your yard. However, there are not...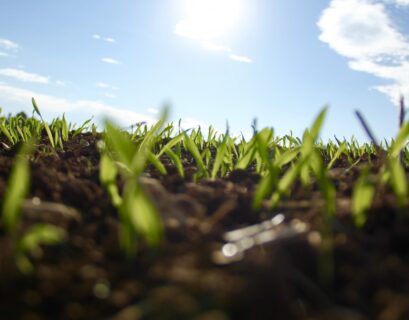 Establishing a new lawn is nowhere near the hardest home-improvement project you can tackle. In...
(Visited 652 times, 1 visits today)