Lawn Tips & Advice, Straight From The Experts!
How to grow a healthy lawn
Latest Lawn Tips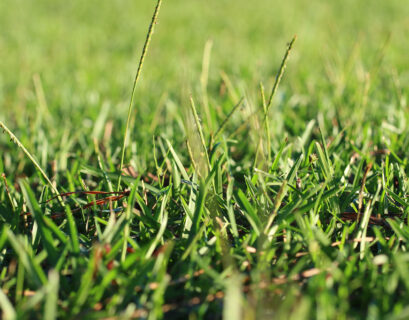 Centipede grass is a popular choice for lawns due to its ability to thrive in high temperatures and...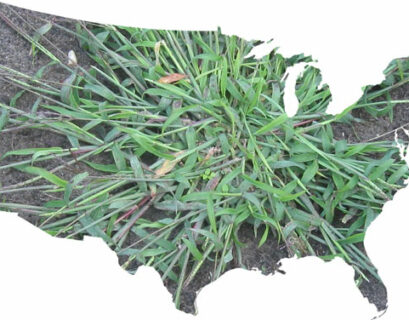 The other day I heard my neighbor say his grass had "crabs." Oh my gosh really, I...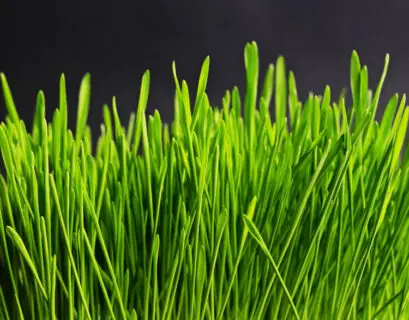 Seeding a new zoysia lawn doesn't have to be complicated. By following the steps outlined...
(Visited 16,937 times, 37 visits today)