Lawn Tips & Advice, Straight From The Experts!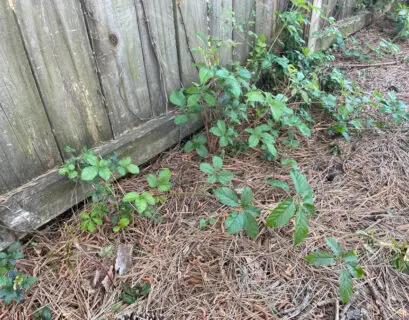 No Crossbow herbicide review is complete without mentioning its ability to control leafy, woody...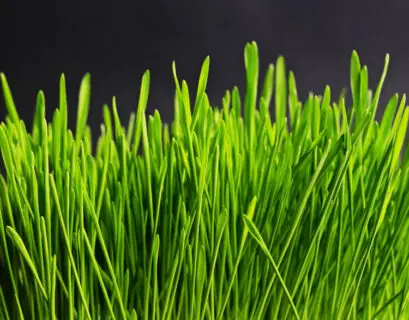 Seeding a new zoysia lawn doesn't have to be complicated. By following the steps outlined...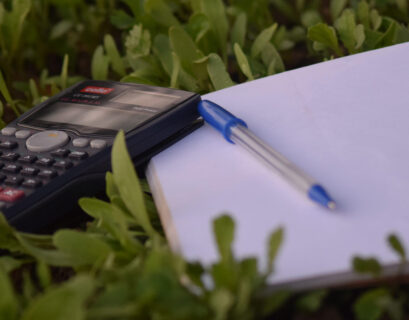 Table of Contents Nitrogen (N), Phosphorous (P), & Potassium (K) explained Danger of too much...
(Visited 20,640 times, 25 visits today)